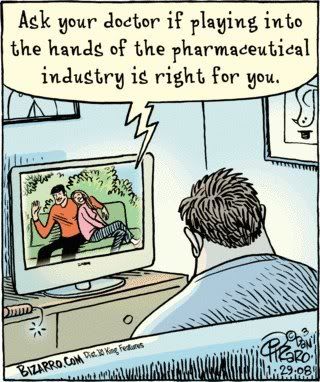 Learning about food and food issues will should eventually lead you to question allopathic approaches for treating illness.

A little humour goes a long way towards lightening the heavy cloud of deception you might start to suspect and wonder about.
Many of the above links are for

additional

informative/humourous information and videos that I have compiled over the last few years. I hope you enjoy them.